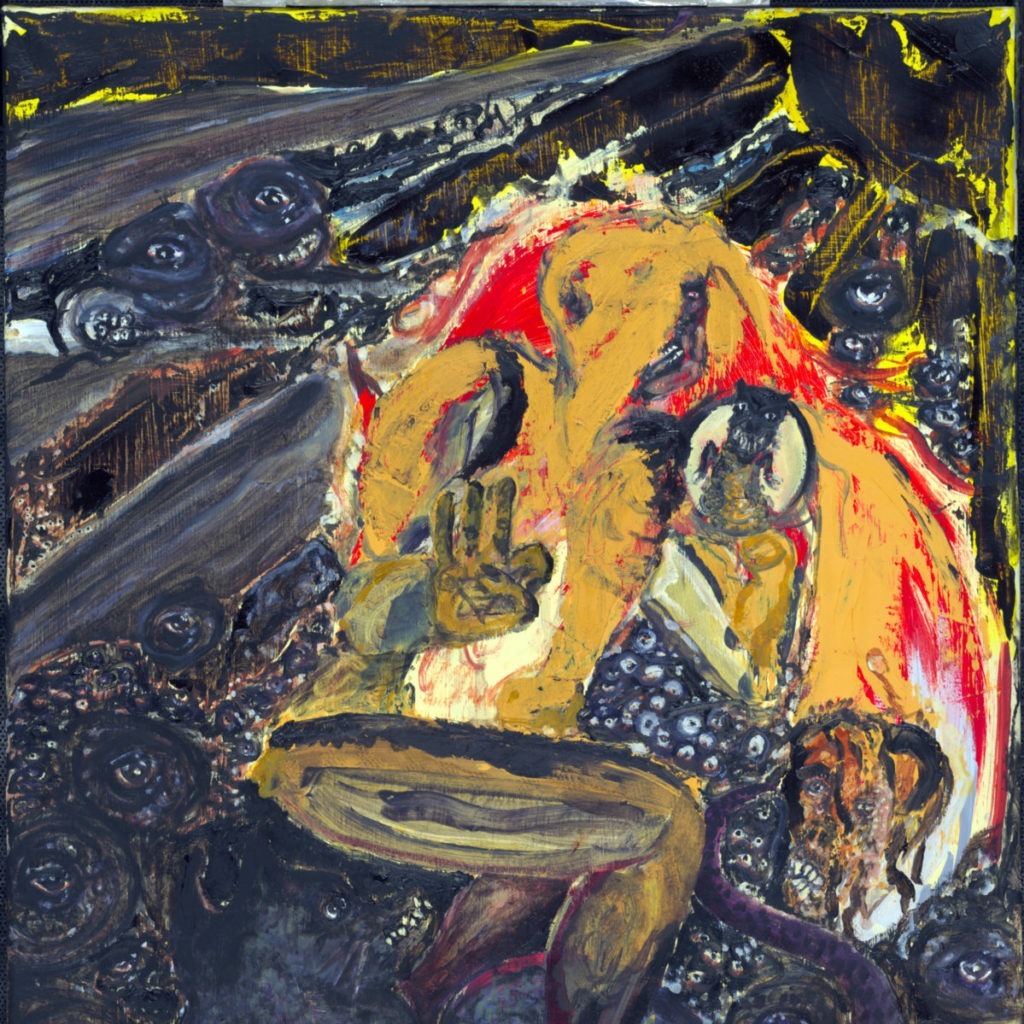 Release date: 10 June, 2020
Label: Vrasubatlat
Release type: Full-length
Best track: Separation Trajectory
I'm not usually a big Black metal listener (unless we speak of Blackened, of which I can't seem to get enough) but I've recently been on a bit of a frenzy. I should have done my research and known what was coming but Utzalu literally blew me away.
Punk energy drives the album forward and drags a black, malignant banner across the battlefield. Raw fury spumes just beneath The Grobian Fall's markedly evil surface. The band seems to aim at both destroying and worshiping all notions the listener has of BM, as if simultaneously tearing down the idols while pigheadedly worshiping them.
An abrasive, chaotic and nasty album, built on rabid furor and lashing out at all it can reach. You'll get cut if you're not careful.