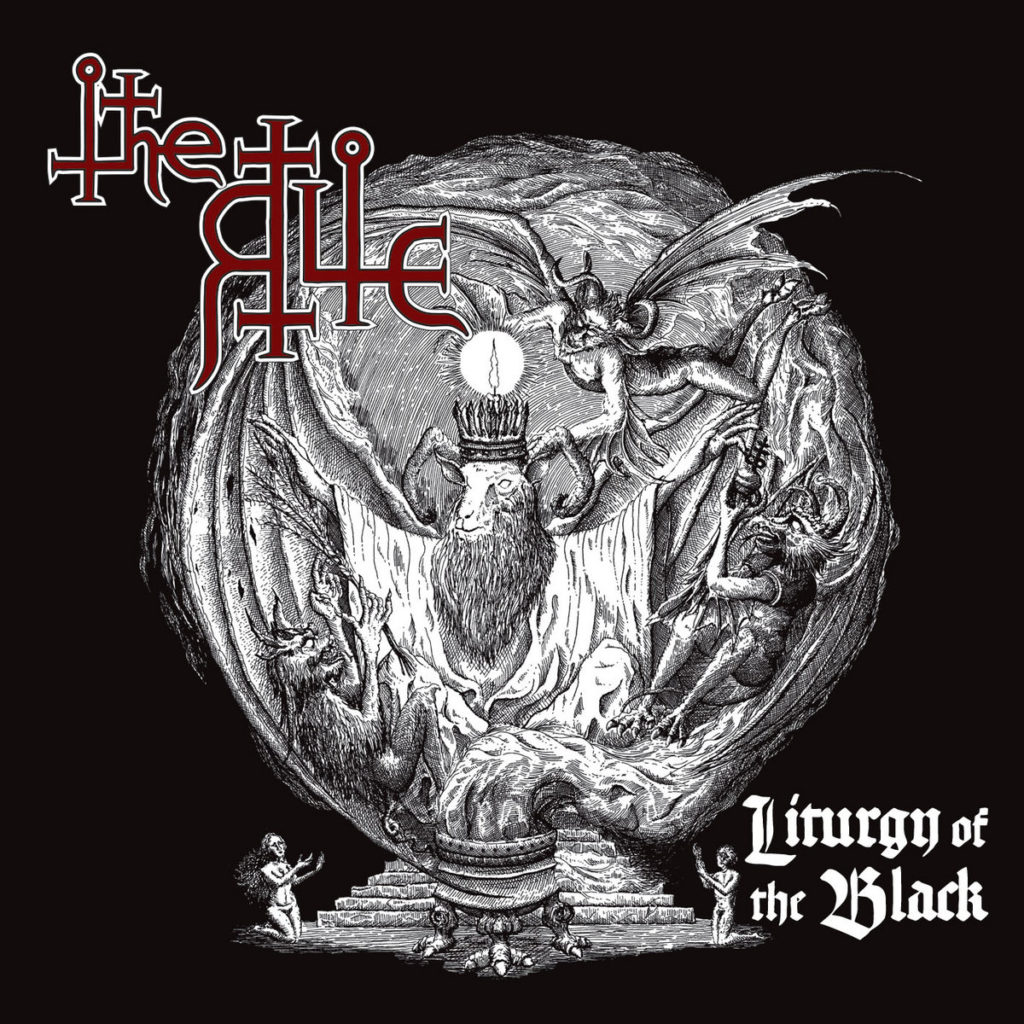 Release date: 19 June, 2020
Label: Iron Bonehead Productions
Release type: Full-length
Best track: The Black Effigy
Liturgy of the Black is the sound of a sacrificial offering's slit throat bleeding on to the altar. The album is enveloped in a sulphurous evil cloud of smoke built on ritual and, quite aptly, earnest religious liturgy. You have a feeling of order, everything is planned for a specific end: bringing forth the will of the evil one with the solemnity of ceremony. An organized Black Mass, if you will (or wilt).
Though having many of the typical tropes of Doom (in my mind the specifically Italian vein of occult pioneered by Paul Chain and Antonius Rex), Liturgy of the Black has Black Metal's riffing and evil core at Doom's pace.
A goat's hoof thunderous beating dictates the rhythm, resounding through a stupor of incense and ceremonial daggers: a perfect introduction to the dark initiate.