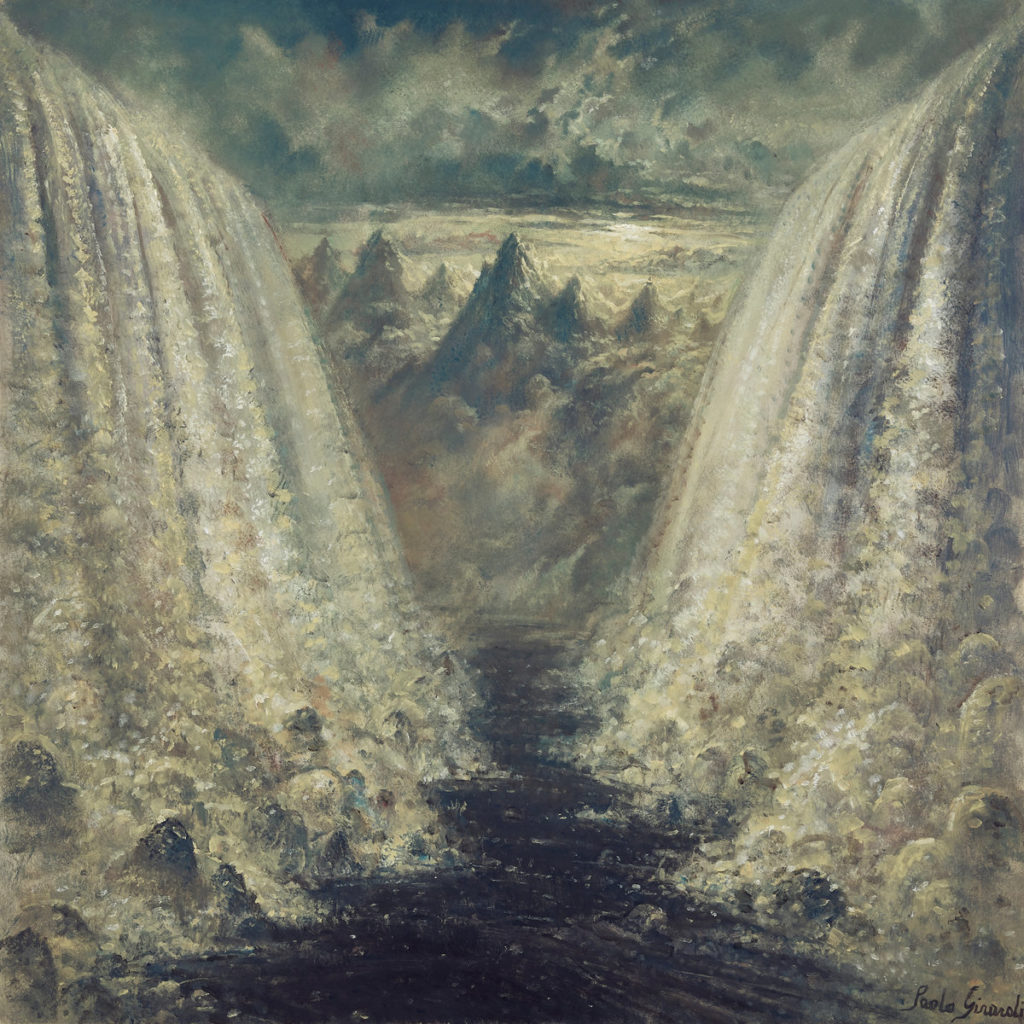 Release date: 08 May, 2020
Label: Agonia Records
Release type: Full-length
Best track: Active Shooter
This has been a difficult review to write. On my first listen, Nihilistic Estrangement's opener (Active Shooter) blew me away. Listening to FT's new output was a shocker. To be honest, I'm not a big Depressive BM fan and I haven't kept up with Forgotten Tomb's releases since 2002's Songs to Leave. So I went back and gave a listen to the discography to try and understand this latest chapter.
It's not by any means an easy record to listen to: there's a hell of a lot going on. At first glance, every track could be taken from a completely different record. Doomier, heavy passages are placed next to Raw(ish) Black Metal sections, intertwined with quasi-psychedelic segments. But then, looking back at the discography a clearer picture can be made. This album is pretty much a summation of a Herr Morbid's lifework, a woven history of Forgotten Tomb's evolution.
A deep anger tinted melancholy pervades the album. It feels at times like a stepping stone for the next phase of the band's progression but that doesn't mean it's ever lacking. Taking two steps back and appreciating the release fully helps paint a beautiful landscape of sorrow and fury.
A complicated album, to be taken whole and mulled upon.