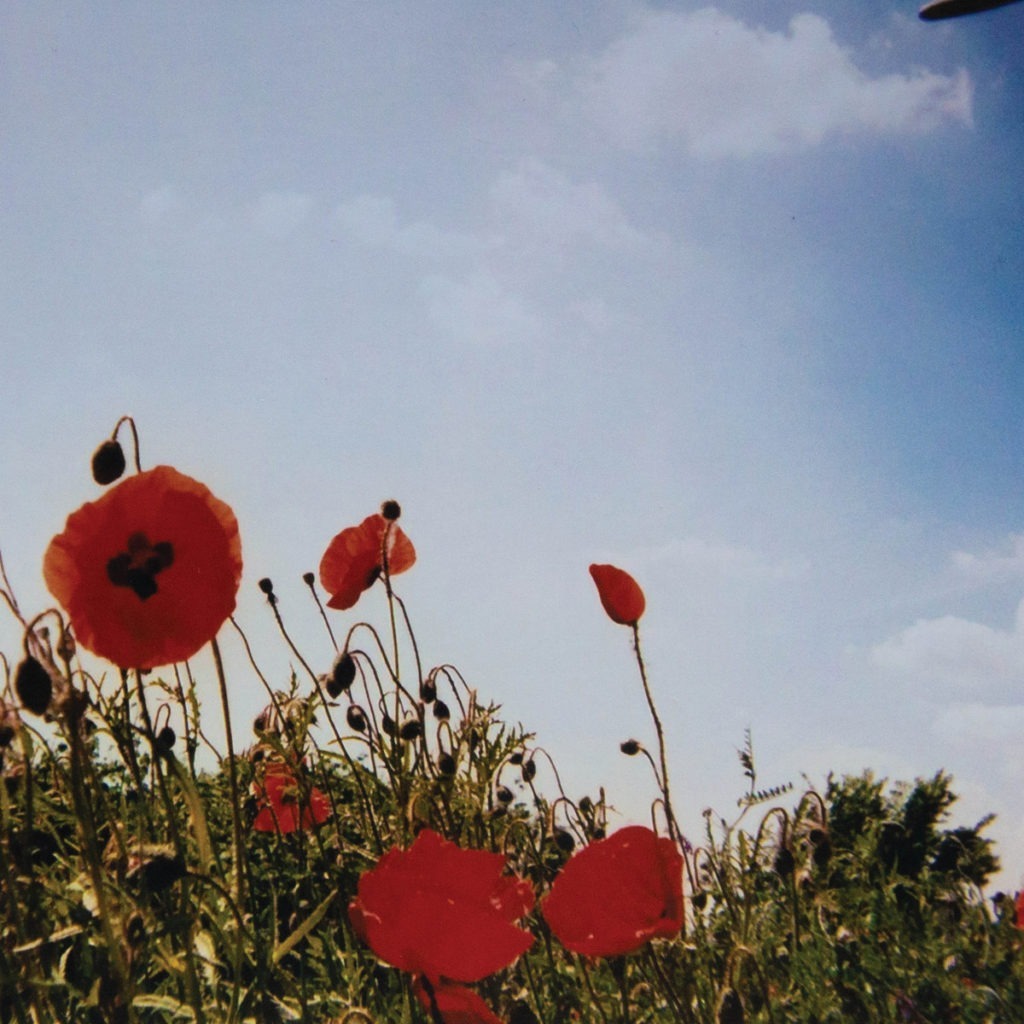 Release date: 28 February, 2020
Label: Eisenwald
Release type: Full-length
Best track: Maanruine
A steady stream of clean vocals lasting just over half an hour. A majestic stride, like a viking warrior the night after a battle, wounded and gripped by lysergic delusions as he makes his way home, determined to get there in spite of knowing he's going to bleed to death.
Both epic and technical, simultaneously progressive and decandent. A rare mixture of classicism, melody and suffering, looking towards the lands to the West.
The release has two complementary sides to it: a relentless tank that presses on and suddenly soars towards the stars. As if something unexpected was coming, like the poppies in the artwork.
The whole release is imbued in an aura of cosmic depression and beckons to the fallibility of the human nature.
A duo with an incredible gift for cutting through all that's expendable without losing track of the essence.