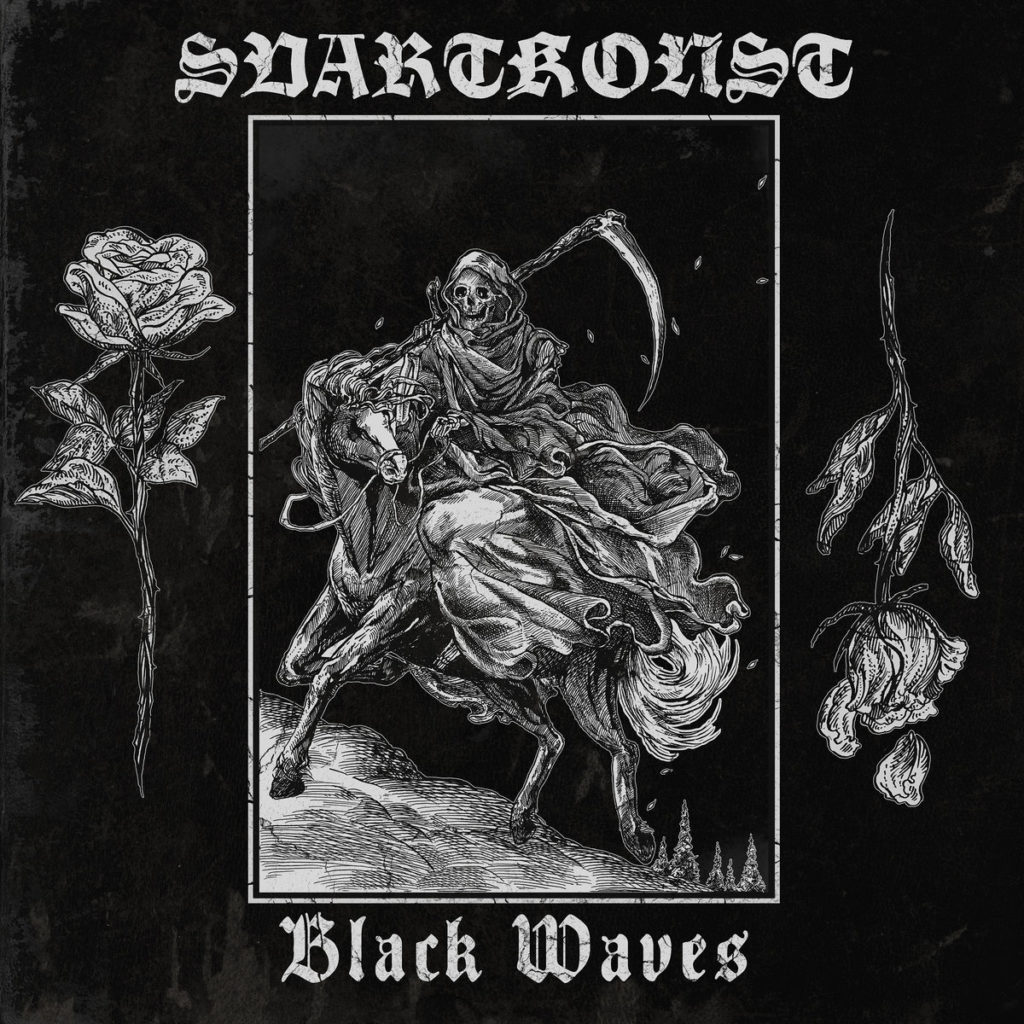 Release date: 03 April, 2020
Label: Trust No One Recordings
Release type: Full-length
Best track: Death Magic
A sweeping, disturbing and intense cavalcade of Blackened Death Metal that pays homage to Swedish Death and Black while pushing the boundaries and creating truly innovative output.
Black Waves is a release of intense atmosphere, blending ferocity with a cold, bleak feeling of impeding doom and enduring suffering. It comes with a surprising sing-a-long aspect to it (try getting through Death Magic or Black Waves without singing-a-long).
The production is polished and shiny, in a good way: everything sounds perfectly, without undermining a certain "frost" needed for quality Black Metal.