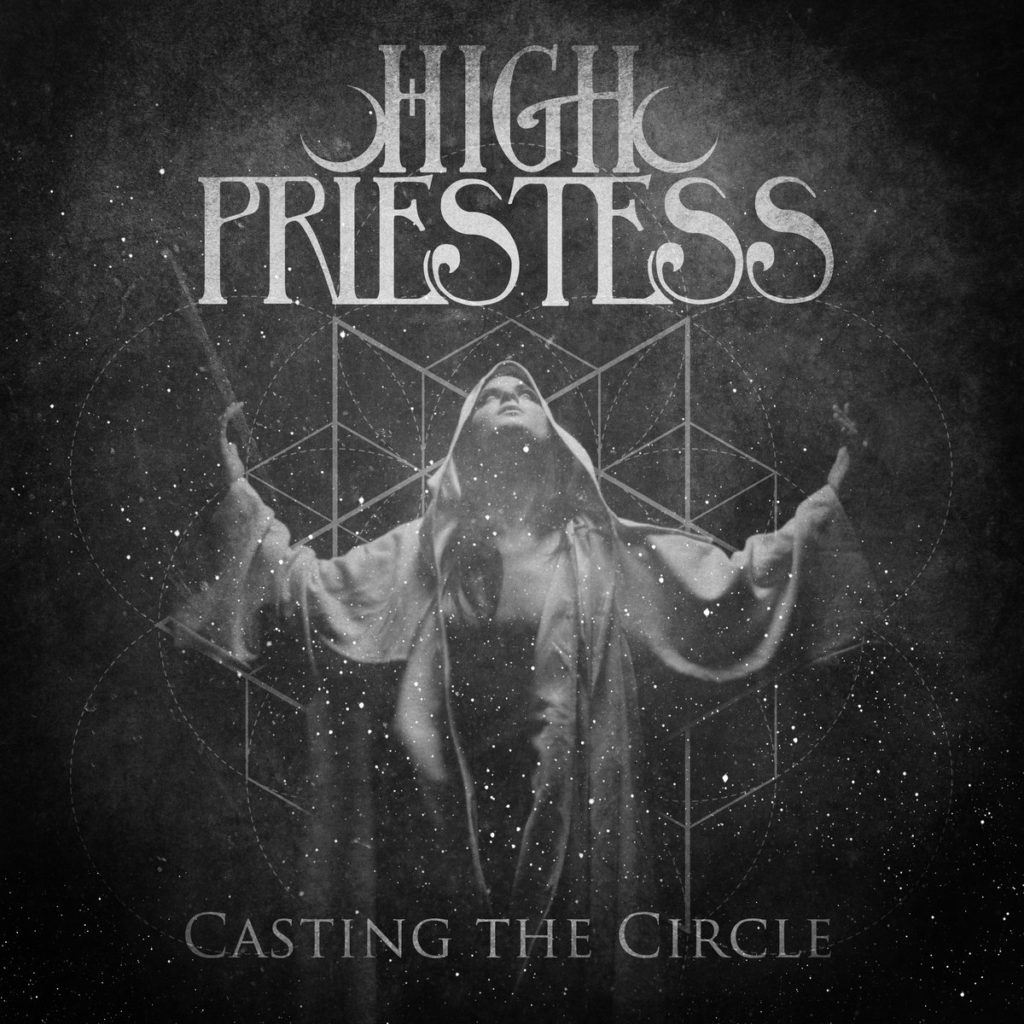 Release date: 10 April, 2020
Label: Ripple Music
Release type: Full-length
Best track: Casting the Circle
A scent of candles and incense permeates this record. When playing it, you feel immediately removed from your surroundings and plunged into an ongoing ceremony.
The sounds and chants guide you through a deeply introspective spiritual journey, culminating in Invocation, a whirlwind pilgrimage into the world of the ritual played out by the coven.
I have a real soft spot for the closing track Ave Satanas, a truly heartfel and sincere homage to, well, whoever you see as the out-of-towner when speaking of ordinary organized religion.
So light the candle, cast the circle and enjoy the ride.