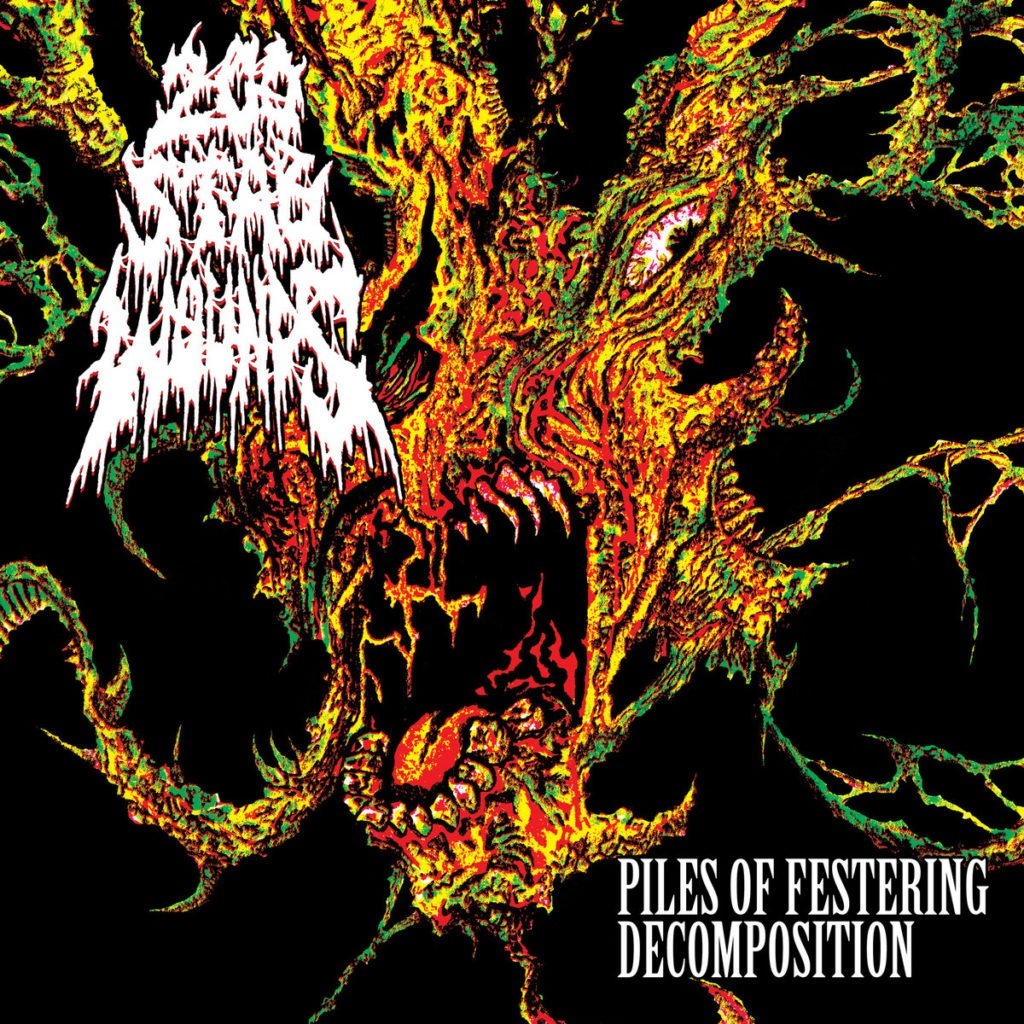 Release date: 10 April, 2020
Label: Maggot Stomp
Release type: EP
Best track: Body in the Basement
A release that came out of nowhere (though you can usually bet on Maggot Stomp to find something at the very least interesting) and created a lot of (well deserved) hype.
There's a lot going on here. Blisteringly fast, putrid and yet precise to the millisecond, Piles of Festering Decomposition delivers more riffs than you can shake a stick it at in under 8 minutes. On top of the speed and sheer variety of the album, it's still able to be incredibly groovy. Quite the treat for the Death Metal gourmand (filthy filthy gourmand).
A groovy, nasty and fast example of how modern Death Metal is meant to be made.