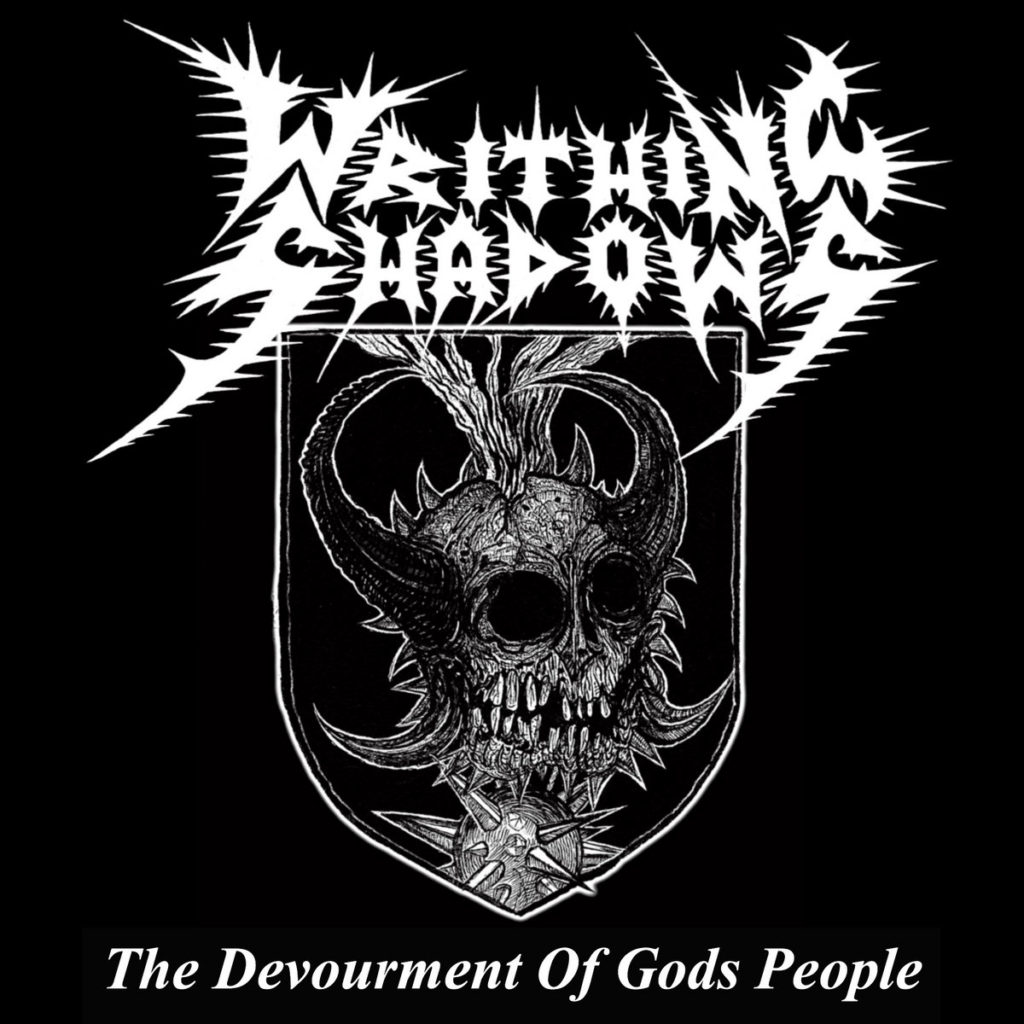 Release date: 20 April, 2020
Label: Self Released
Release type: Demo
Best track: The Devourment of God's People
A hidden gem of chiseled, pounding Death Doom with strong emphasis on Death. Writhing Shadows have carved a brief but outstanding little masterpiece, with callbacks to the heavy battering sound of British Death Metal (Bolt Thrower all the way) and slower, doomier sections à la Asphyx/Cianide.
A few passages are downright eerie (the slower parts of the title track are downright otherwordly), sort of reminding me of the concept behind some of Malignant Altar's work.
Looking forward eagerly to a Full length.