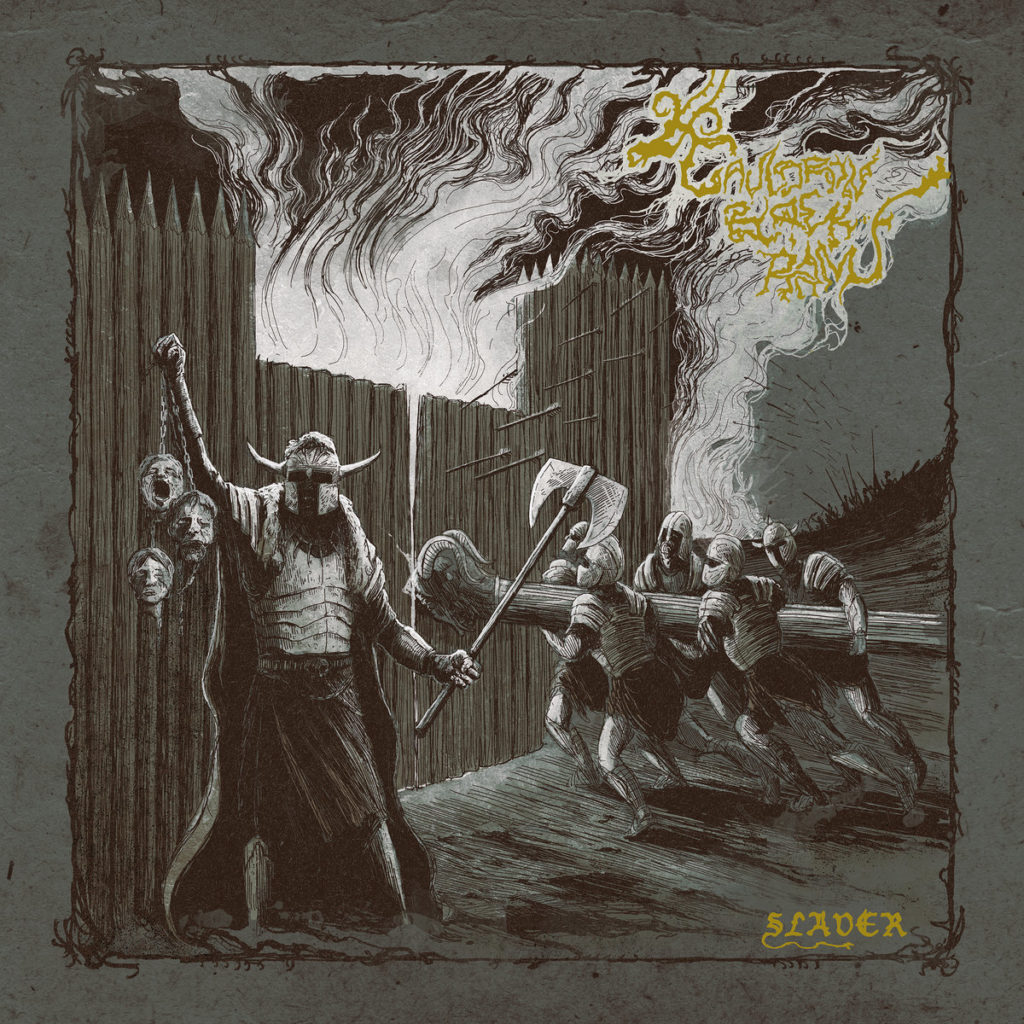 Release date: 22 May, 2020
Label: 20 Buck Spin
Release type: Full-length
Best track: Whore to War
An uncompromising barrage from down under (closer to hell, I guess?), Slaver is quite a treat. A battering mid tempo Black/Death oeuvre with plenty of angry, evil vibes to go around.
I was really looking forward to the release of this album. The single Whore to War dropped in April, closely followed by Slaver, and they both really got me excited. Boy did CBR live up to expectations.
Furious in its execution, don't believe for a second that mid tempo means watered down. Every single riff seeps malevolence, every snarl a cryptic menace. Slaver has a tribal flavour to it, akin to the war drums of a moving horde. A must listen to for 2020.