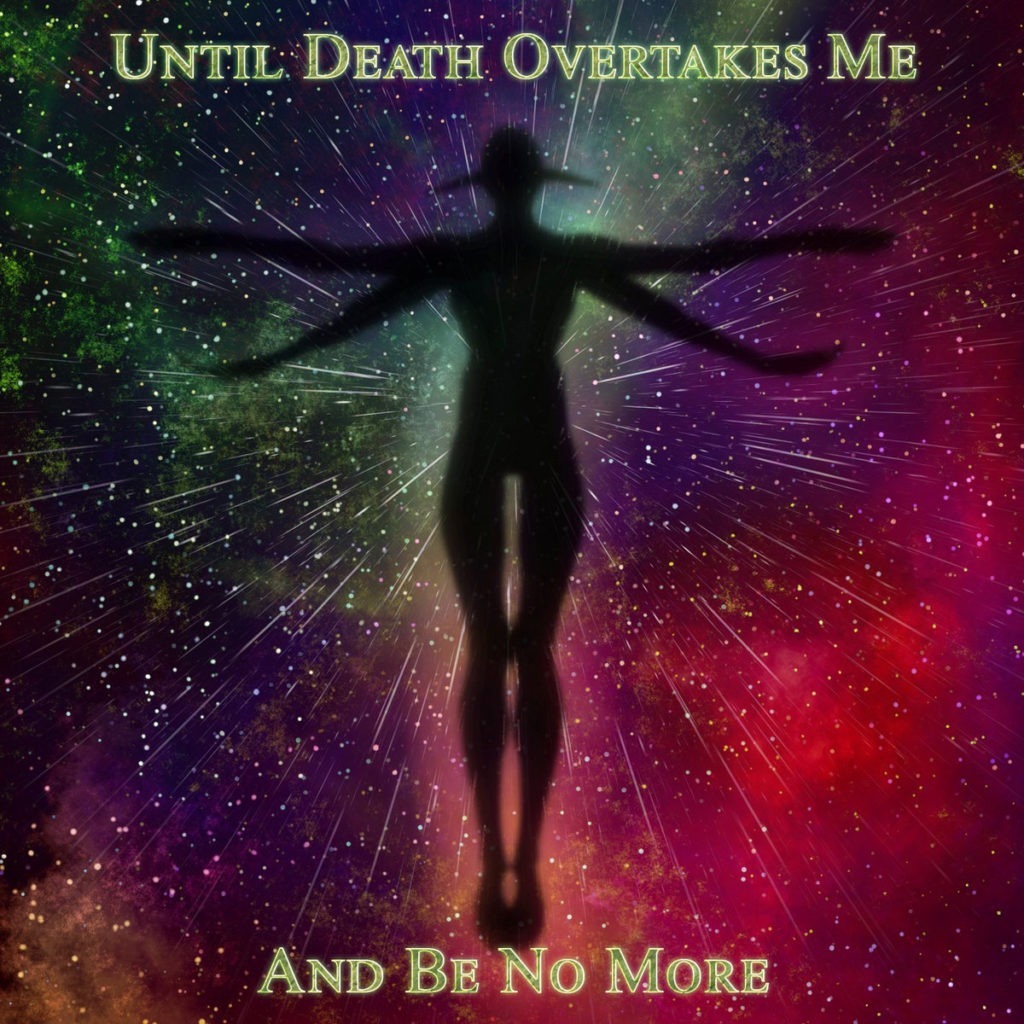 Release date: 14 May, 2020
Label: Self Released
Release type: Full-length
Best track: The Astral Gate Opens
Until Death Overtakes Me (alias Stijn Van Cauter) has been outputting quality music since before Funeral Doom was a thing. And I had never heard any of it until his latest opus, And Be No More.
So what are we listening to? Ambient/Funeral Doom heavily leaning on Ambient, with a surprisingly stirring intensity. Listening to ABNM is a spacey experience. A vehemently morbid spacey voyage, mind you. Glimpses of mortality and the infinity of the universe as you follow the pebblestones left by UDOM.
Fair warning: this album needs time to sink in. The shortest track clocks in at 17:10 and a cursory, distracted listen will not allow you to enjoy the intricacies and nuances that are offered. Ideally, strap your headphones on the next time you want to relax and have a while to spare.
Who knew you could meditate to metal? (ok, we've all heard of Black Metal Yoga but still…).