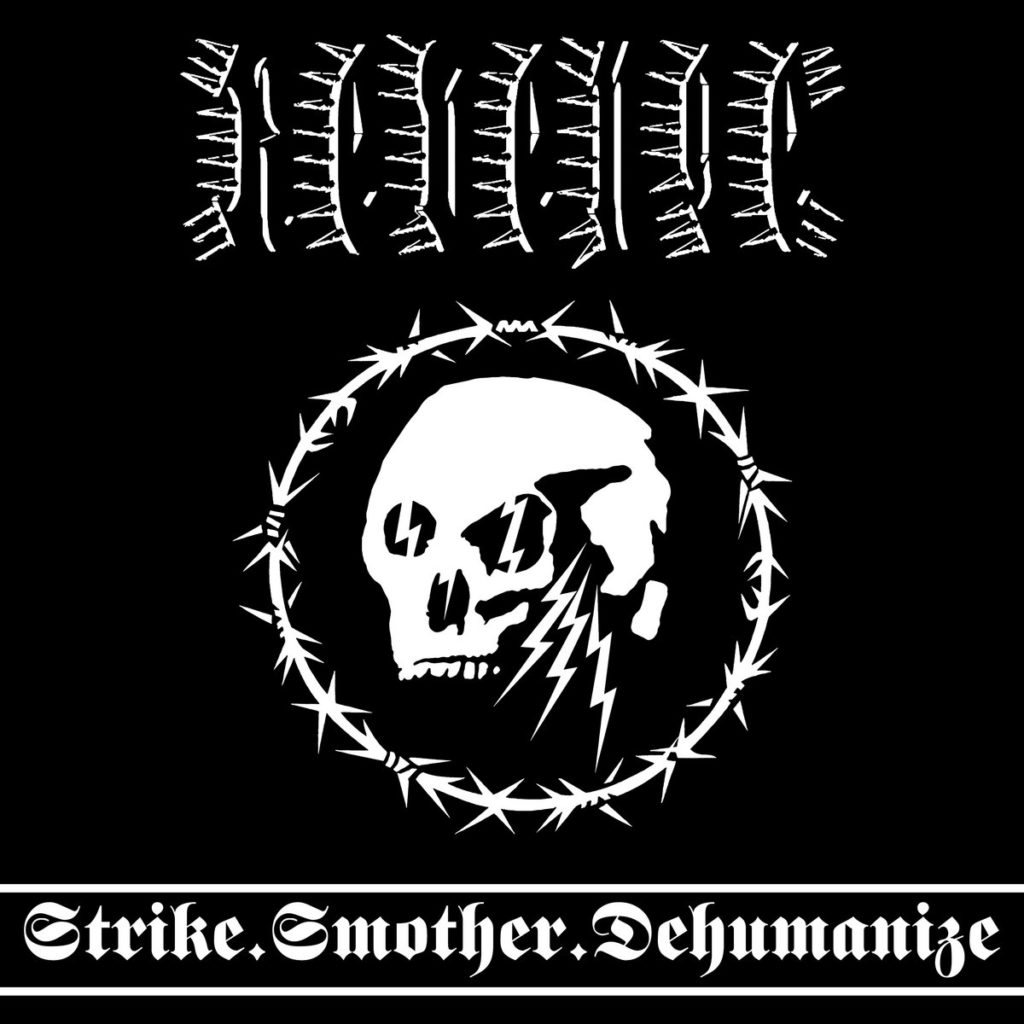 Release date: 22 May, 2020
Label: Season of Mist Underground Activists
Release type: Full-length
Best track: Salvation Smothered (Genocide of Flock)
Uncompromising as jumping out of a trench with a live grenade between your teeth. Machine gun fire to take out Bambi. A tour de force of vitriolic scorn for the humanity. This and more is to be expected from Revenge's latest outing.
It's been almost twenty years since their debut but their form of concentrated hate has not been watered down one bit. Strike.Smother.Dishumanize is pure chaos concentrate, an obstinate rejection of… god, civilization, everything. Fast as hell and every bit as harsh as you could expect.
A true masterpiece of antagonistic (in the purest sense of the word) Black/Death/War/Chaos metal.