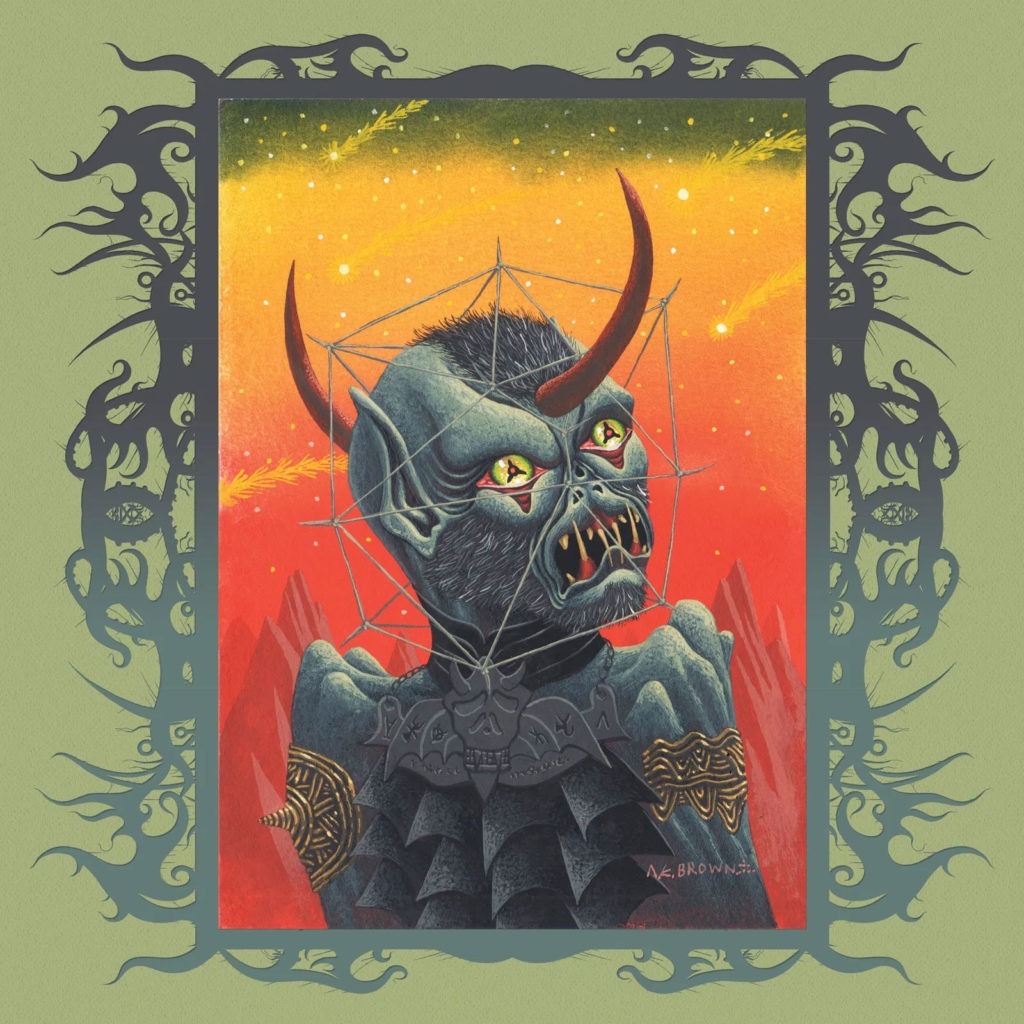 Release date: 22 May, 2020
Label: I, Voidhanger Records
Release type: Full-length
Best track: Namhera (7th Passage: Blasphemy of Ephereàs)
In a way, listening to Eternity of Shaog is somewhat of a religious experience: mind you, more of a spiraling descent into the pits of hell (with I, Voidhanger as Virgil) than a Sunday Mass.
A complex, multilayered release of solid Black metal with classical flourishes (the strings add a lot to the atmosphere) and Eastern moods. There is so much more than meets the eyes going on, as if mysterious occult bindings were sealed into every note of the album. Tension tightens and loosens in succession, leaving the listener disoriented to what hides behind the next corner.
A release of this complexity must be approached as a whole, lest you mind missing out on the hidden twists and turns and breathing in the whole, sulphurous atmosphere. A truly broad and far reaching monument of mephistophelian atmosphere.