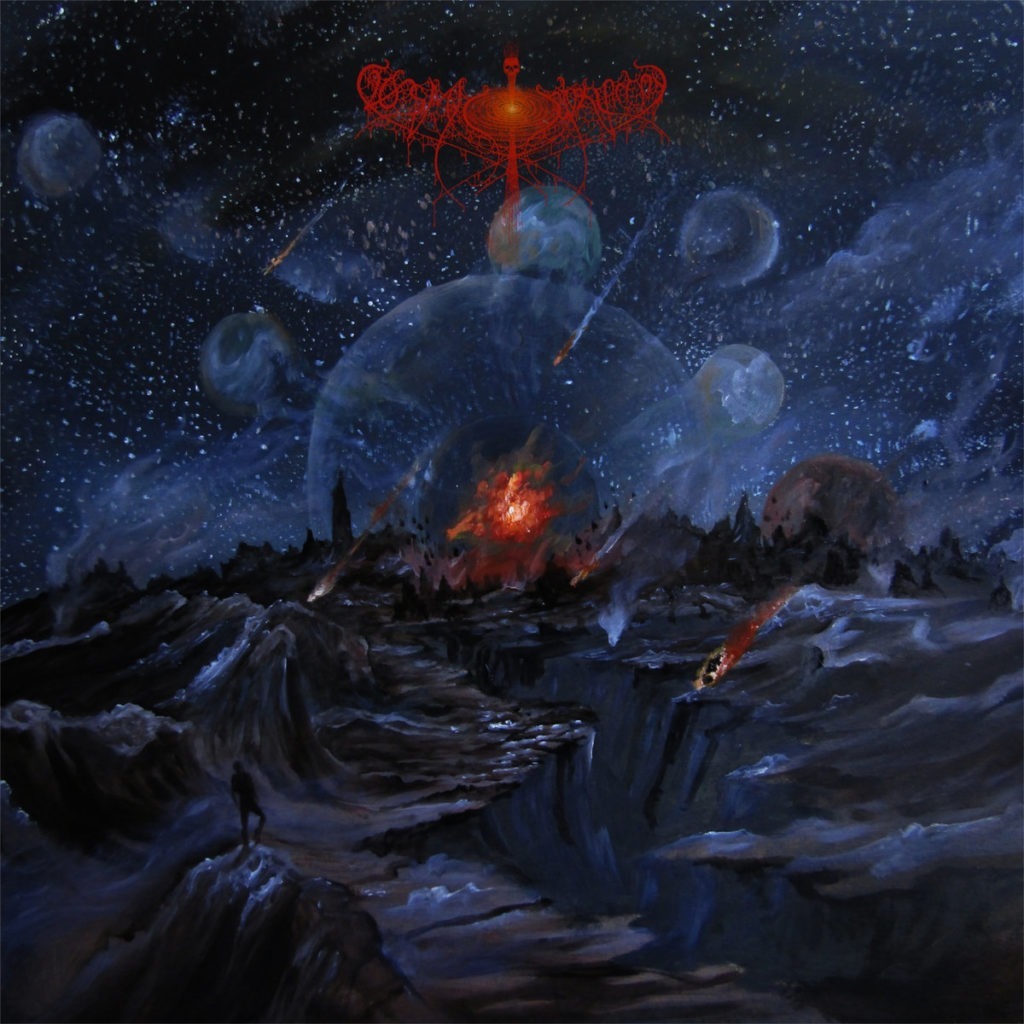 Release date: 22 May, 2020
Label: I, Voidhanger Records
Release type: Full-length
Best track: This Landscape Sublimates Oblivion to Obliteration
I, Voidhanger Records is not exactly known for easy listening albums. The extremely high quality of their output is counterbalanced by profound complexity, making each new release a venture down unknown rabbit holes.
Cosmic Putrefaction's sophomore album isn't any different in this respect. Filled to the brim with 90s Death Metal call backs (I hear a lot of MA's Domination), The Horizons Towards Which Splendour Withers manages to both maintain variety and add depth to the mix. Subtle arabesques, that could be overlooked (I only heard some of them on my headphones), enrich an intricate canvas.
Broadly cosmic without ever being outright psychedelic, the album differentiates itself from modern OSDM while maintaining its roots firmly in the same foundations. An enjoyable and sophisticated spacey Death Metal journey.