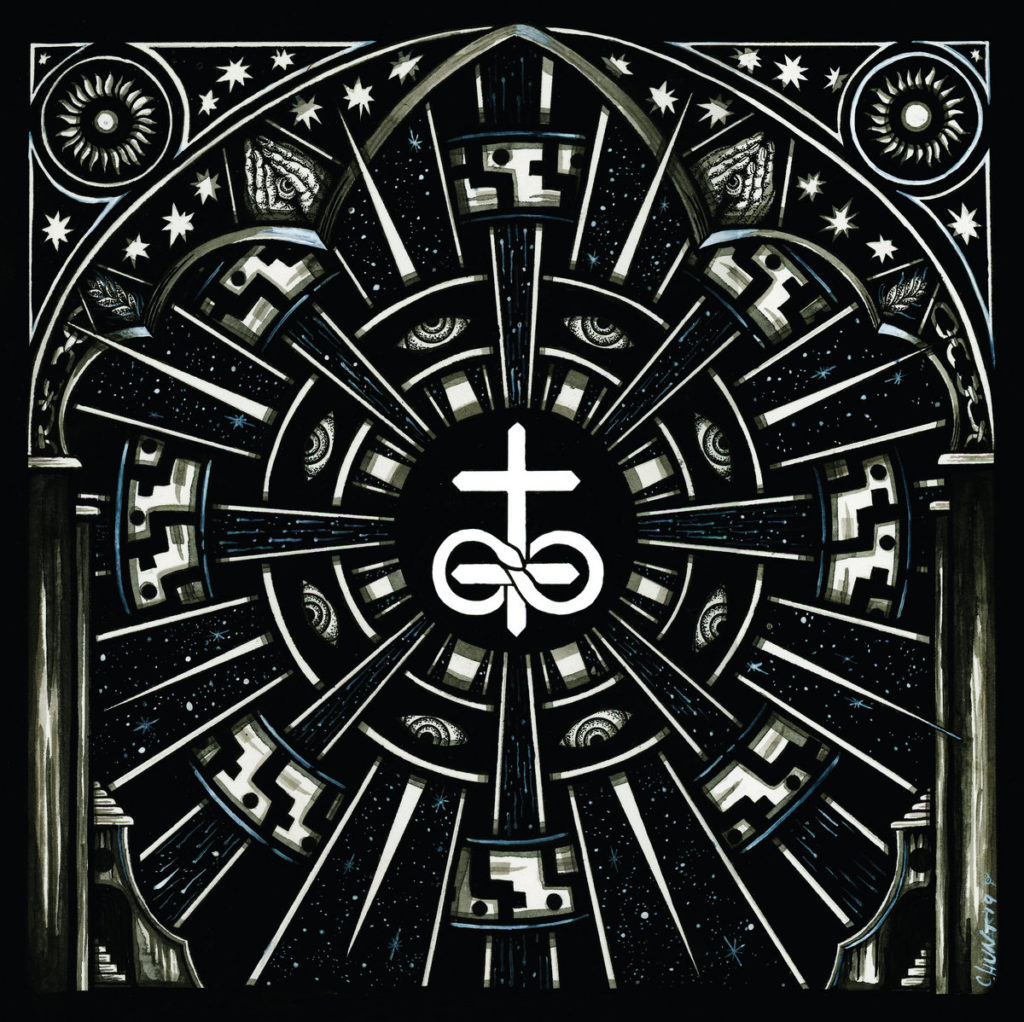 Release date: 15 May, 2020
Label: Self Released
Release type: Full-length
Best track: The Fool's Journey
In the Company of Serpents have always been a towering, leaden slab of sludge. While we all love colossal riffs heaped one on top of the other, the band doubles down on the americana elements of their sound, delivering a mature and emotional album.
A diverse and varied album, that easily alternates classic Doom heavy riffage with elements of Southern rock and psychedelic, fuzzy Stoner passages. You might think of dusty, lonely frontiers, outlaw hustlers and a dreadful, unquenchable thirst while getting cozy with Lux.
ITCOS have really come along with way, delivering an aptly sophisticated and personal sound. Lux is a wonderfully spiritual album in which to completely immerse and lose yourself.