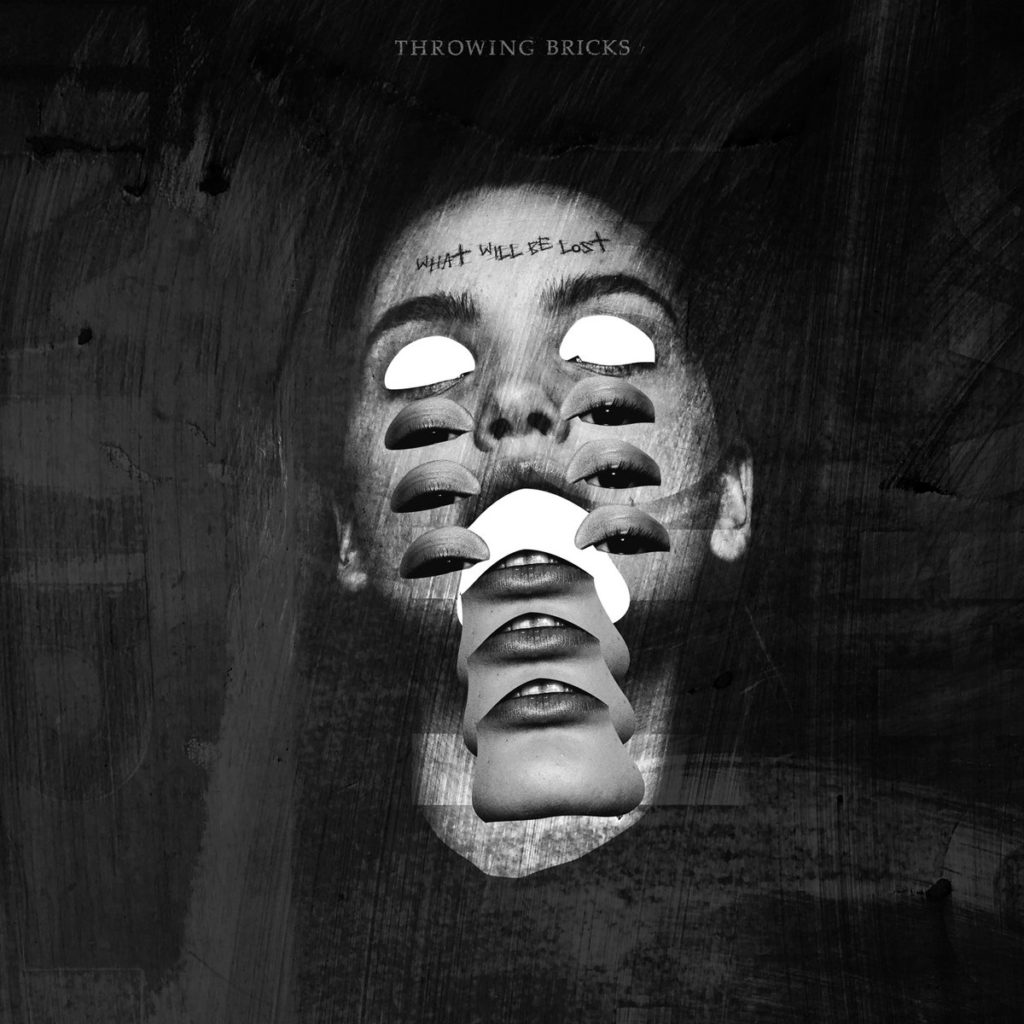 Release date: 15 May, 2020
Label: Tartarus Records
Release type: Full-length
Best track: Patterns Rise
This is an unexpected little gem. A friend of mine sent me a link on Spotify describing the band as "black metal". What I found was a diverse melting pot of genres tightly packaged in an emotional, tormented album.
The release is extremely heterogeneous without ever losing its general narrative thread; each track falls quite naturally in to the next. What we have at the core is a base of sludgy doom, mixed with post-hardcore elements and rounded out by an extreme "blackening" of the overall sound.
This motley mix gives the band space to explore and uncover different emotional states (though mainly rooted in dire, pessimistic territory), with each rhythm change unlocking new features and facets.
A harrowing and traumatic record, like discovering you have just been widowed.