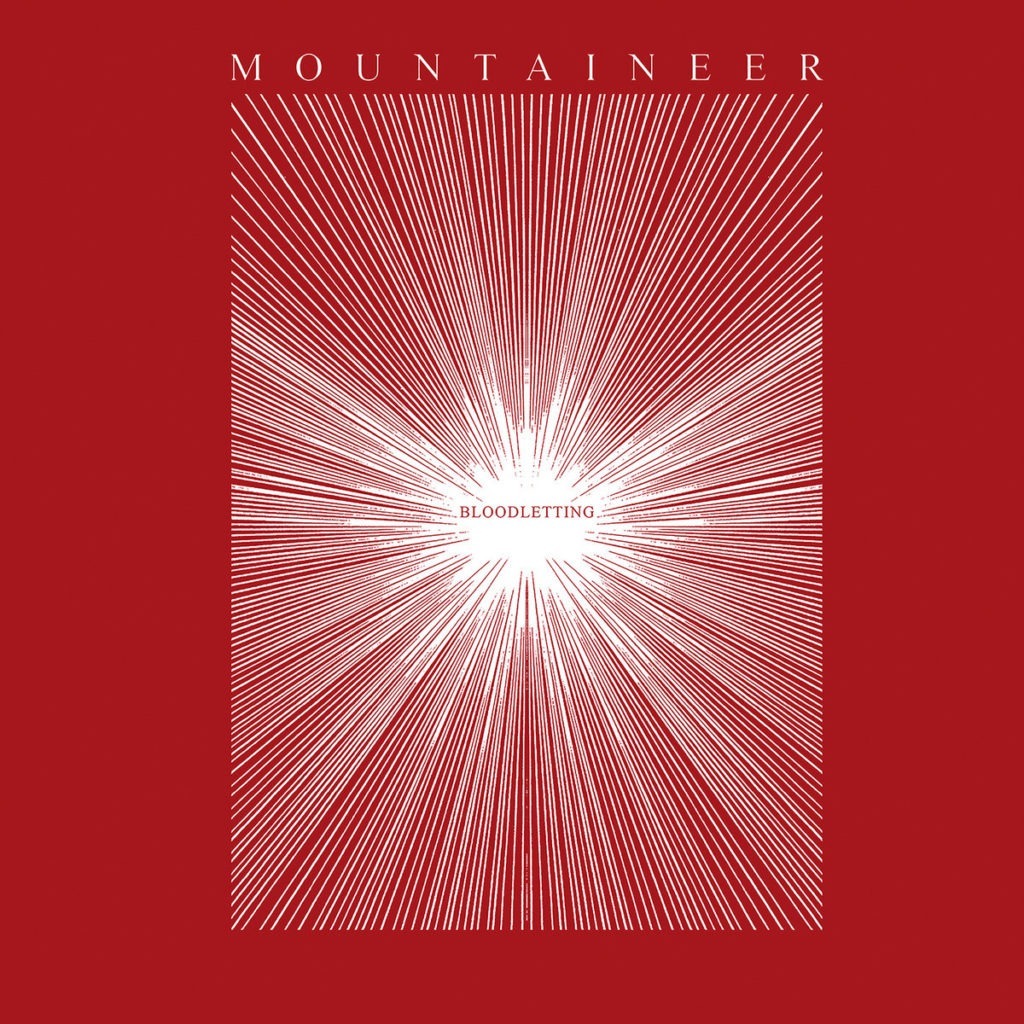 Release date: 22 May, 2020
Label: Lifeforce Records
Release type: Full-length
Best track: To Those We've Said Goodbye
I tagged this release as Doom, but we are really far away from what I would label as traditional Doom. No heavy riffing, no dark dungeons. This is an album that shines of its own light (the cover is a bit of a giveaway) and plays with shadows: with every light comes a degree of darkness.
And the shadows created project a long, long way. A deeply introspective and melancholic release, Bloodletting is a tormented spiritual experience with a shoegaze-y/dreamy mood. Though you could label the album as post-metal (owing a lot to Neurosis and Isis), a distinct Doomy atmosphere and cadence is quite evident: get a load of South of Infinity or the title track and tell me to my face they don't have a Doom pulse.
A wonderfully complex album to take in whole, possibly in the outdoors. Possibly while zoning out and gazing far into space.