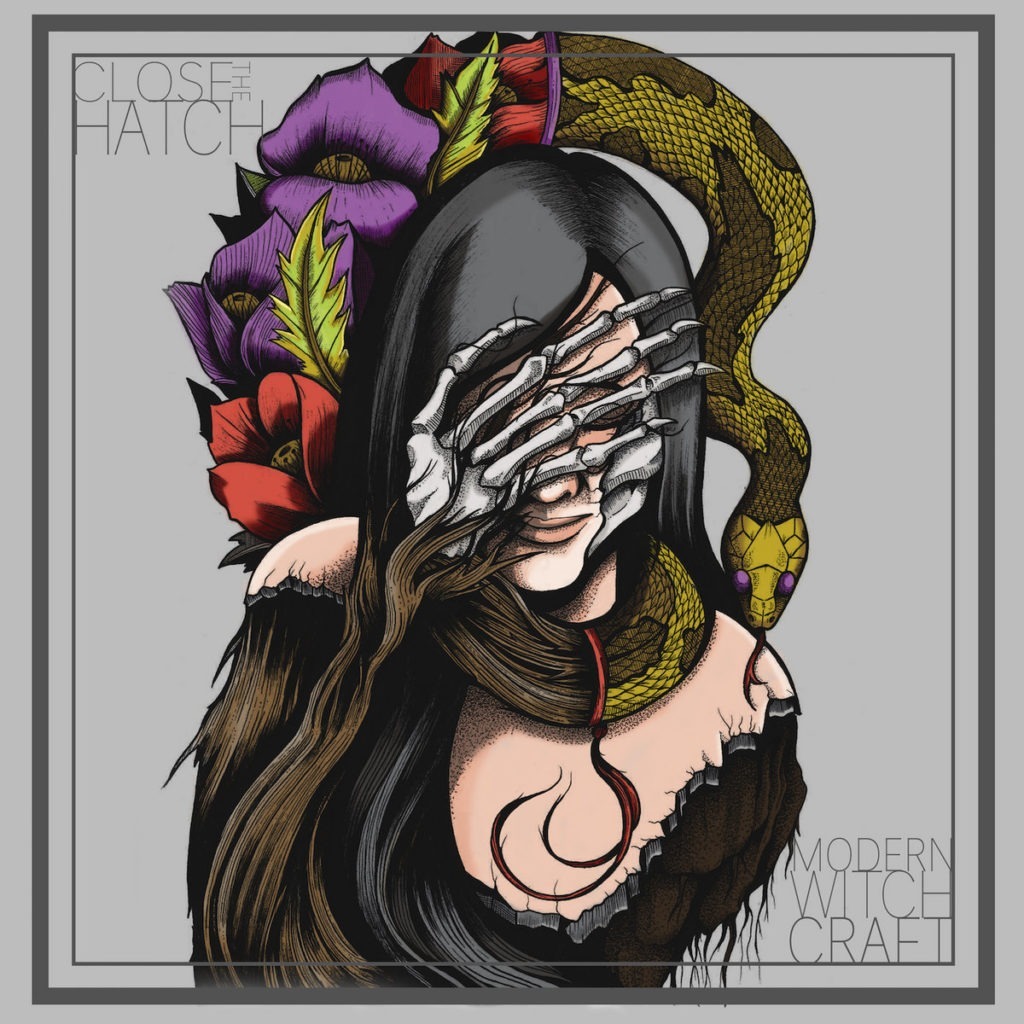 Release date: 22 May, 2020
Label: Self Released
Release type: Full-length
Best track: Modern Witchcraft
A surprising turn of events for Close the Hatch. Well not all that surprising seeing we got a sneak peak into the new material back in March.
Though the band have always walked a thin line between trad Doom and more experimental atmospheres, this release leaves behind the focus on the typical heavy riffing and signature distorted/harsh vocals, opening up to more a progressive sound with some psychedelic flourishes.
Something ominous hangs in the background though, like a demon hiding amongst the curtains in a horror movie. A feral viciousness rides the bottom line of the whole album without feeling the need for extreme distortion levels, the chorus in Modern Witchcraft being a perfect example ("we live in your marrow"… shudder).
On the whole a big step forward for the band that leaves behind all the classic tropes of the genre, while firmly maintaining its Doom roots. A breakthrough record that hopefully will bring even more innovation in the future.