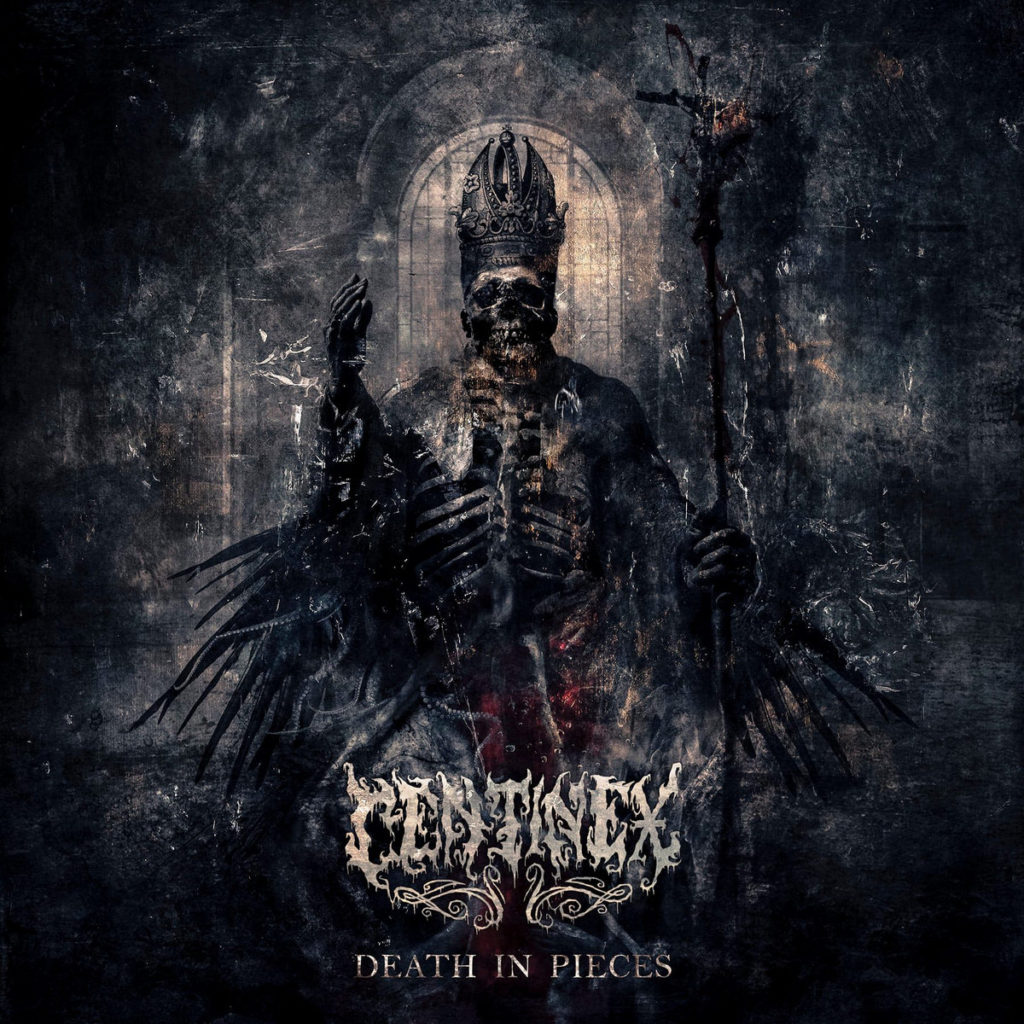 Release date: 29 May, 2020
Label: Agonia Records
Release type: Full-length
Best track: Tomb of the Dead
I wore out Spotify by keeping Generation of Flies from Doomsday Rituals on repeat for the better part of a week when it came out in 2016. I was really looking forward to the new Centinex album and I have not been disappointed.
10 tracks of tight, compact and solid "no distractions" Swedish Death Metal. A take no prisoners, bludgeoning, steamroller approach that has characterised Centinex's brand of fearsome DM since the 2014 reformation.
Fast or bludgeoning as needed, Centinex have carved a signature sound that doesn't reinvent steel… ehr, Death Metal, but is still extremely satisfying to listen to.