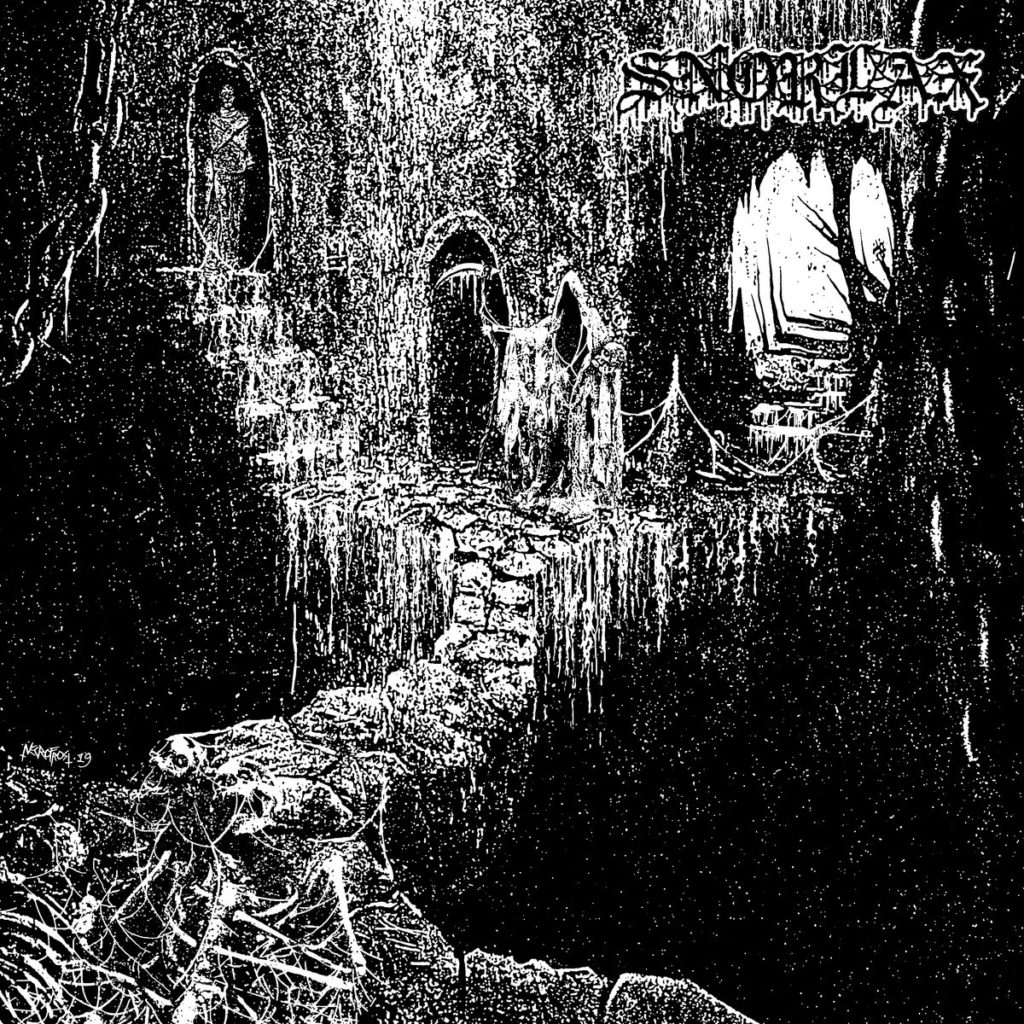 Release date: 10 January, 2020
Label: Self Released
Release type: Full-length
Best track: The Resin Tomb
A deep, distant howl coming from the depth of a cave.
It could be easy to label Snorlax's output as blackened death and stop there, but you would be missing out on so much.
This is the sound at the bottom of your soul that made you think twice about going exploring caves with your friends, it's the growl that echoes and resonates in your nightmares. And it brings in elements of DM, sludge and doomy tunes into a complete, terrifying package.