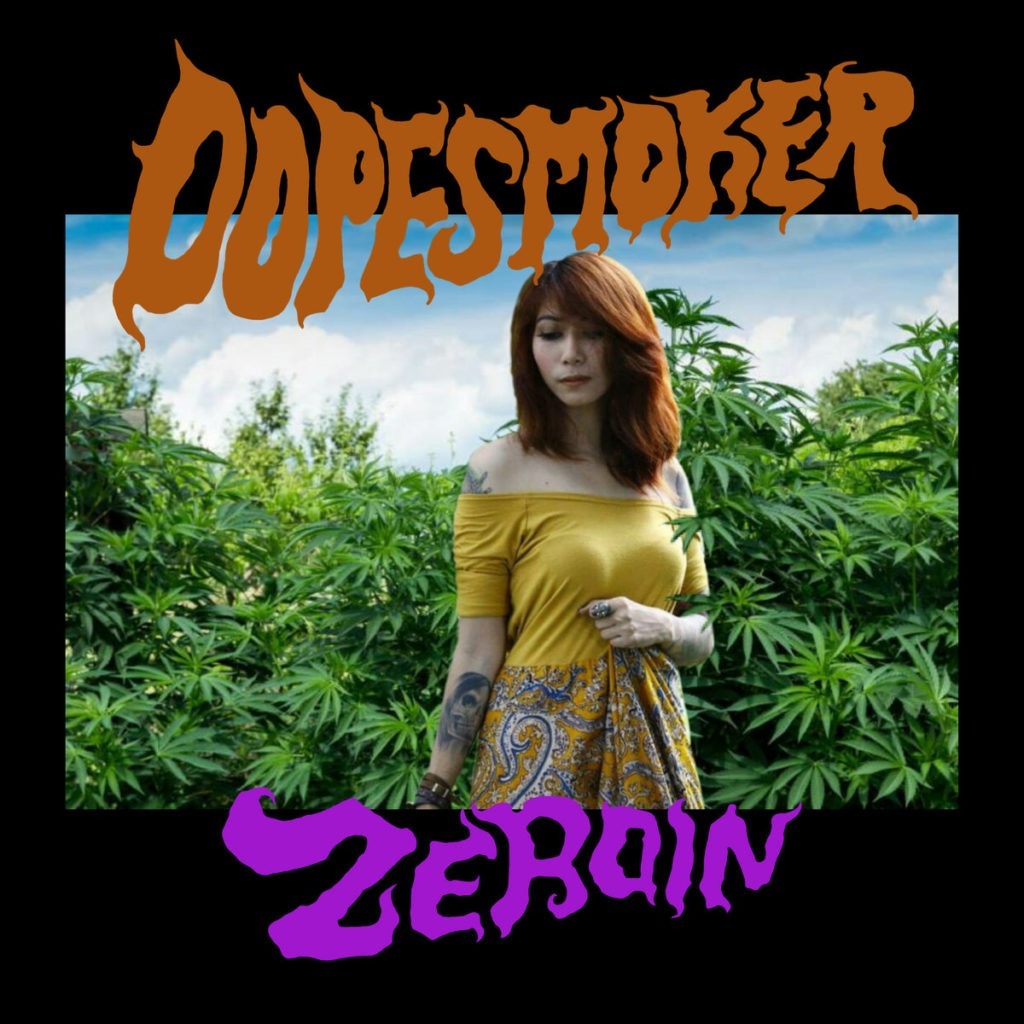 Release date: 05 June, 2020
Label: Dense(s) Records
Release type: Full-length
Best track: Color Blind
I've recently had my fill of post metal/sludge and have been meaning to scratch an itch for some trippy down-to-earth stoner. Boy did I find what I was looking for in Dope Smoker's latest opus, Zeroin.
The album is a riff-forward fuzzy trip down a lane that brings to mind the founding fathers of Doom, closer to that classic 70s sound than 2017's Legalize It (also thanks to a massively fuzz oriented production).
The vocals (with a couple of exceptions) seem to be used almost as an extra instrument in the band's tool box and act as a siren's call, dragging the listener deeper and deeper into the haze.
Zeroin is an album to get lost in and lose hours to, slowly navigating a mental labyrinth built on heavy riffs and dope smoke.